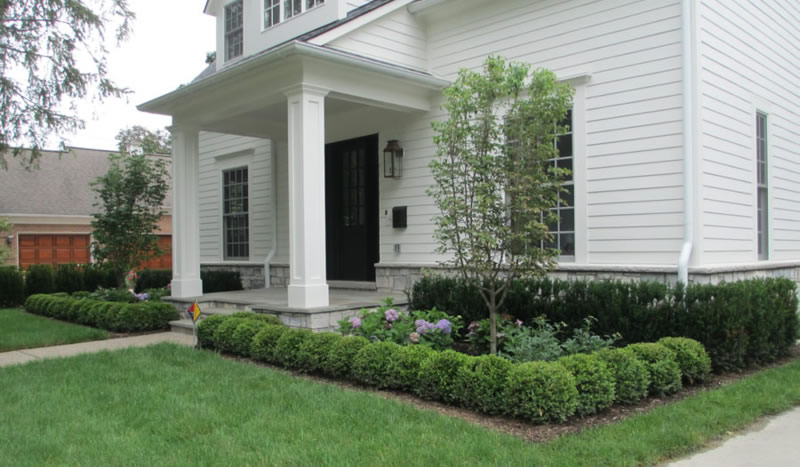 4 Essential Landscaping Tasks for Each Season
Are you the type of person that likes to create New Year's Resolution lists? Here's one good addition to that list: "improve landscape design for my Beverly Hills home."
If you're reluctant to do so, perhaps it's because you're not sure where to start and how to make the best decisions that will go the farthest. The best way you can improve your landscaping is to work with a Beverly Hills landscaping company. They can help you throughout the year to help keep your lawn and gardens healthy and lovely.
If you don't think you'll be able to do the following four essential landscaping tasks below, then it's time to call in some backup. These tasks are important and should not be over-looked if you want to make some lasting improvements in your landscaping.
1. Spring Cleaning and Nurturing
During this time of year, everything is starting to blossom and grow. We expect sunlight and water to do all the work, but you can definitely help move things along to help your landscapes flourish in beauty and in health.
Applying the right type of fertilizer to your lawn, trees, and other plants can boost their health. However, you must make sure the fertilizer given to your plants is the kind that gives them the nutrients they need, and not too much.
2. Summer Work and Play
As for the summer, many assume the most you need to do is mow your lawn every day and move back and forth to get that carpet-like look. However, that isn't the case.
Lawn mowing isn't just going back and forth while the grass gets cut. Your lawn should be cut in relation to the rate of the grass's growth.
What's more, the increase in heat means your lawn and other landscape features will need more water. Just be careful not to over water any of them or they'll look sickly and may die. No one wants to see dead and decaying plants on their property. That's bad for curb appeal and your appreciation for your property.
3. Fall Clean Up
Instead of letting your leaves fall and stay on your lawn, use the leaves to your advantage. You can also look into purchasing and spreading mulch. This is a great way to prepare your lawn for the winter and make sure the soil of your lawn and your landscape features is at a decent temperature.
Although leaves are a part of the mulching process, Beverly Hills landscaping companies also use a layer of fresh hardwood mulch.
Another common task during this time of year is pruning any trees or shrubs. This is done so that any part of the landscape that is dead will not harm the healthier parts. However, pruning is truly an art and should be done only by those experienced in doing so. Pruning the wrong way or the wrong parts of a tree or shrub can permanently damage the plant.
4. Winterizing
Lastly, winterizing a yard is also important. In the same way spring has its own special fertilizer type, a fertilizer that specifically focuses on preserving the nutrients in your lawn for winter is available. Just make sure to apply it before the ground freezes.
Need Year Round Landscaping In Beverly Hills, MI?
If you feel these landscaping tasks are too overwhelming, and you are interested in landscaping in Beverly Hills, MI, contact Sinacori Landscaping today. We are located in Shelby Twp., and service Macomb and Oakland Counties.
Call Sinacori Landscaping: 248-651-5400