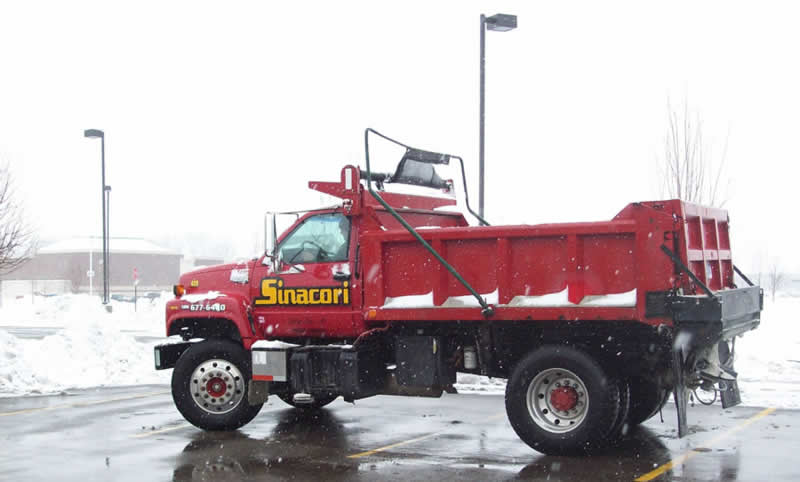 How to Prepare Your Property for the New Year
The end of the year is coming. Snowfall has already appeared and will hit down hard pretty soon. Around this time of year, taking care of your landscaping duties can be the last thing on your mind. What's more, the holidays aren't over yet. That means your schedule will become more hectic and spending time outside may end up on the backburner.
Just because it's getting colder doesn't mean your landscaping should be completely ignored. Here are some things a Utica landscaper suggests you do to protect your property's landscaping so they'll be ready to bloom when next year comes.
1. Protect Your Shrubs From Freezing Temperatures
We usually expect trees and shrubs to bounce back after winter passes. Sometimes, though, the bite of winter can hit to the roots and cause some shrubs to be dead for good.
Professional landscapers often cover shrubs in plastic and mulch the soil so the roots can settle in a temperature that's right for them. If you don't have time for this yourself, it's highly recommended you ask a landscaping company to do it for you.
If you leave those shrubs to die, it can be expensive to replace them. The alternative is to just have dead shrubs in or around your yard. Neither of those results are appealing.
2. Have a Professional Landscaping Company do a Maintenance Check
Do you know the ins and outs of making sure your yard is prepared for cooler or fluctuating temperatures? Some of us have an idea and some of us have absolutely no clue. It doesn't hurt to contact a Utica landscaper for a consultation or to invest in their services so you'll have nothing to worry about in the long run.
In fact, a professional landscaping maintenance service can bring benefits throughout the whole year. You can look forward to your greenery making a strong comeback when spring and summer come along. That's because of the preparation that can be done now, which includes fertilization, pruning, and lawn mowing in the professional sense.
If you think your yard may not make it through the winter, you can ask a Utica landscaper about applying fertilizer to your yard. After all, it's better to be safe than sorry.
3. Commercial Properties Should Look Into Snow Removal and Landscape Maintenance
The process of snow removal helps commercial properties make sure their walkways, parking lots, and driveways are clear. This allows all customers and employees to remain safe during the season and keeps the company building looking pristine this time of year.
Looks are often important for a business, so investing in landscaping maintenance services can definitely benefit your business.
Consult with a Utica Landscaper from Sinacori Landscaping
If you are looking for a an experienced Utica landscaper, contact Sinacori Landscaping today to keep your landscape features looking great throughout the whole year.
Call Sinacori Landscaping: 248-651-5400